Product
Incite PR Software
Incite PR Software has everything you need to create engaging social media content
Incite PR Software is a social media video maker that has the best set of features. PR Managers, Marketers and influencers can create beautiful and consistent visual content across social media platforms.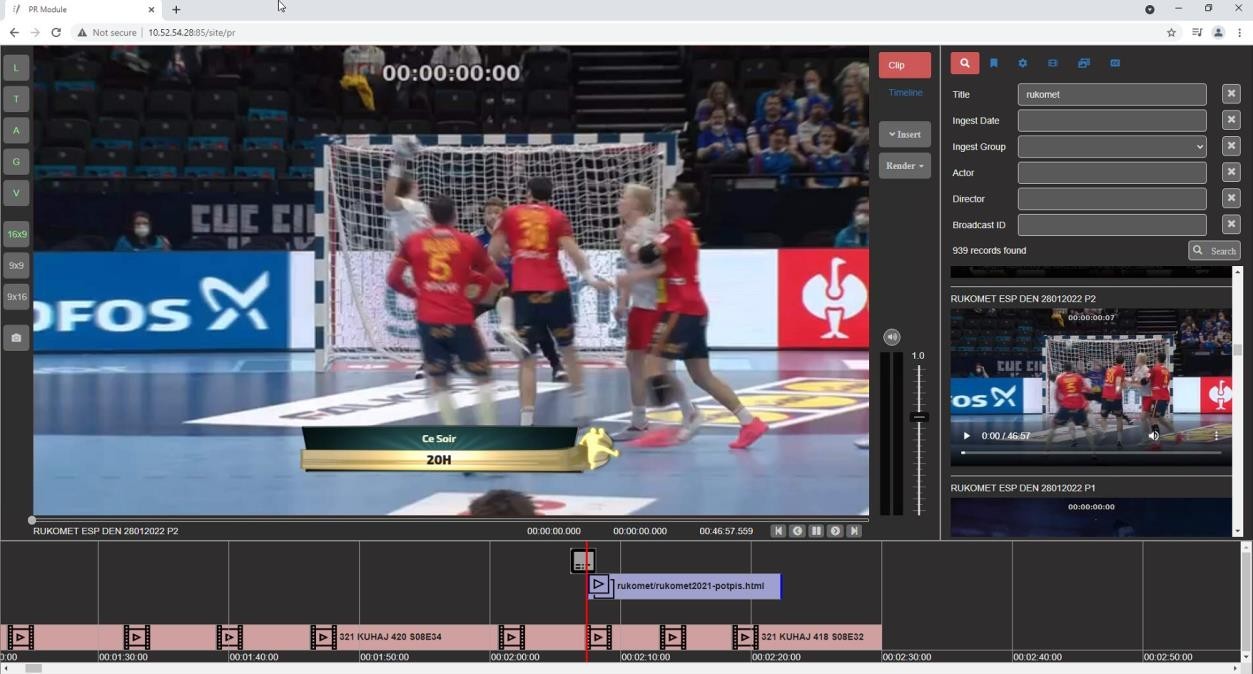 Incite PR software is web browser based for easy creation, editing and distribution of social media trailers from an existing program or in house video content.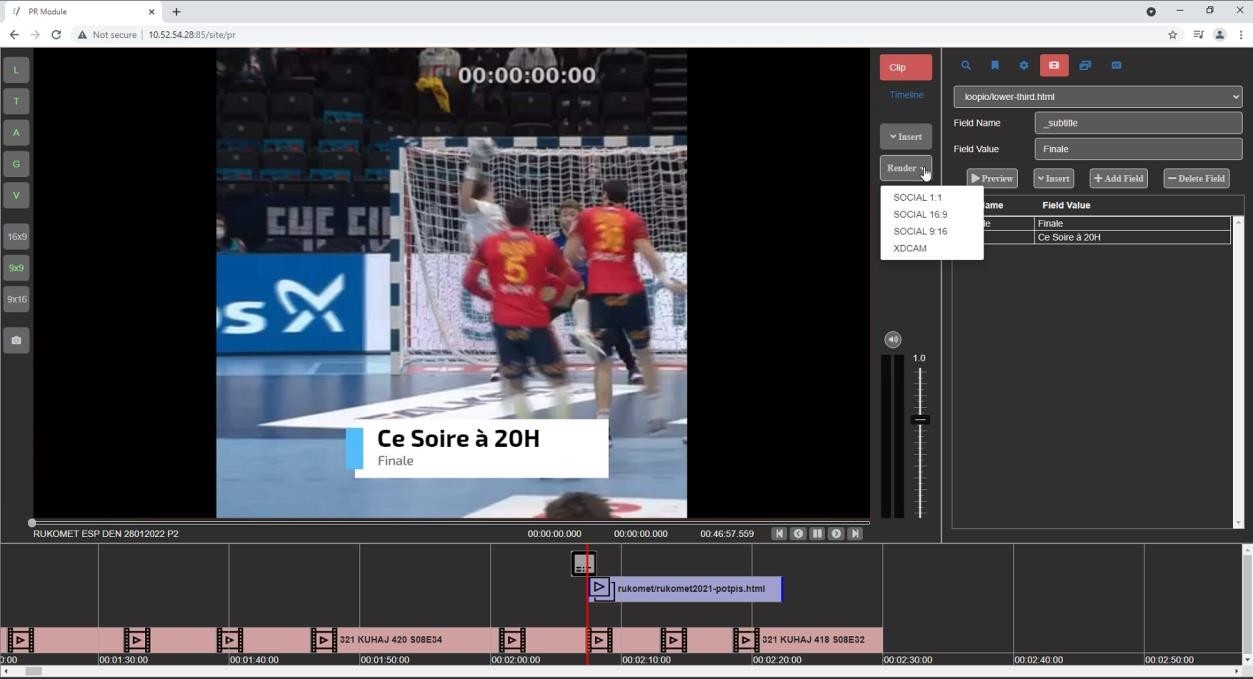 Incite PR Software allows you to create, edit, resize your video content before publishing to social media networks (Facebook, YouTube, Instagram, LinkedIn, Twitter, Pinterest, website etc.)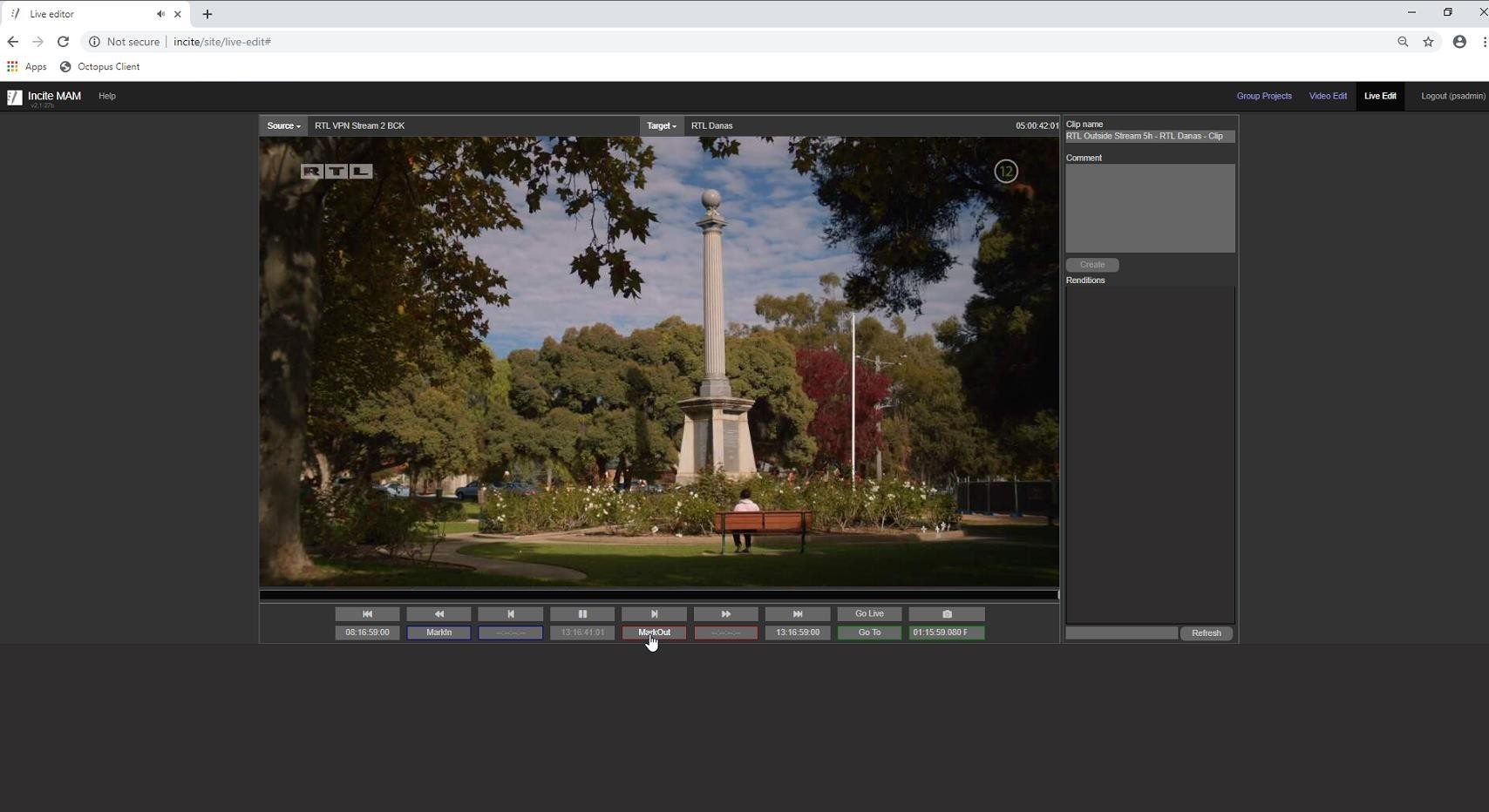 You can choose a title, write a message or caption, add hash tags, and select a cover for your videos.
Trim videos; insert pre and post-rolls from
Crop and resize your final result into 16:9, square, vertical… Adapt your video format to the platform on which you are posting!
Create videos that are unique to you with your own logos, fonts, frames, layers, and motion designs.
Multilingual speech-to-text solution allowing open and closed captions
Animated Graphics templates
Live video clipping
Cut frame accurate clips from live streams and export with predefined format (logo, Intro and Extro video) .
Import and export video in almost any format
How To Reach Us
Want to Send Us
A Message? Shoot!
Address: rue des Voisins 30, 1205 Geneva Switzerland